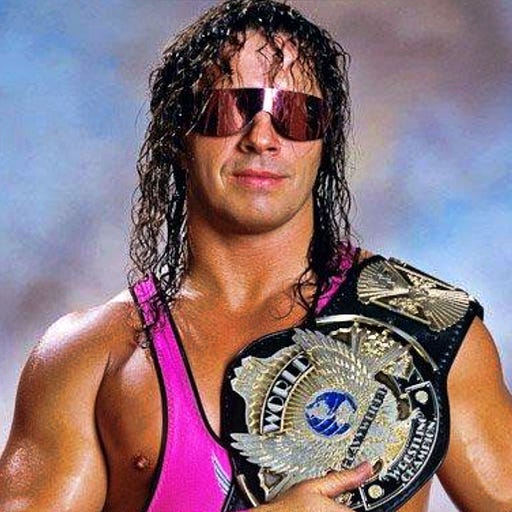 Mar 30 • 1HR 22M
You got life questions, I got answers
This episode is for paid subscribers
Mini-audio pods from Ariel Helwani on the world of MMA and other things, too.
Earlier today, I asked you guys to hit me with some non-MMA questions.
Well, you did in a big way, and it was awesome.
Here are my answers to all sorts of questions on love, life, sports, career, regret, religion, and more. This was fun!
Enjoy!
(Let me know if you enjoy this sort of thing below, and I'll do it more. See ya Wednesday.)
This episode is for paid subscribers